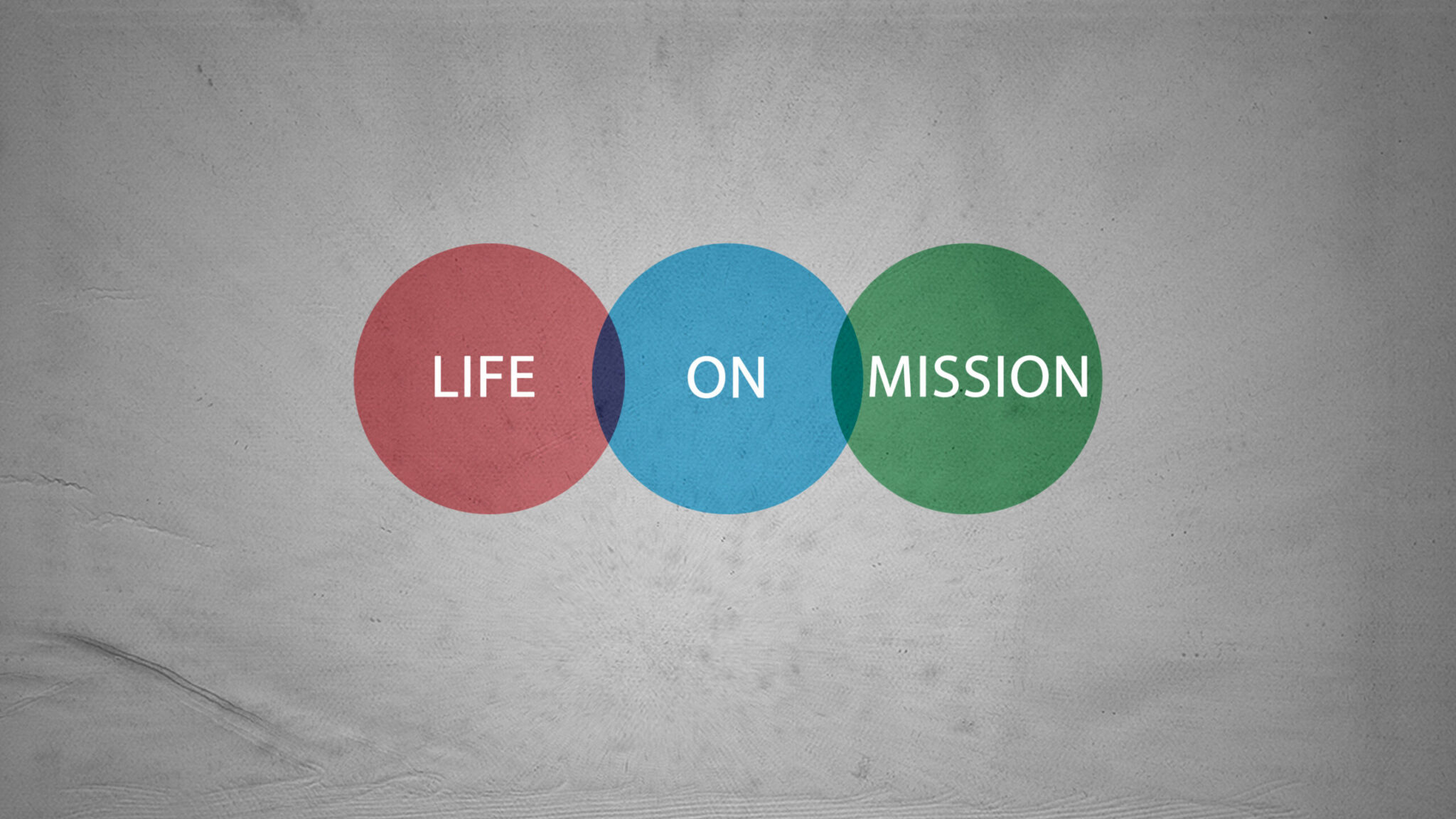 Life On Mission: Connect
CONNECT
Paul: "The most important thing is that I complete my mission, the work the Lord Jesus gave me – to tell people the Good News about God's grace."
Acts 20:24 NCV
Jesus: "You will be my witnesses, telling people about me everywhere – in Jerusalem, throughout Judea, in Samaria, and to the ends of the earth."
Acts 1:8 NLT
As Jesus went on from there, he saw a man named Matthew sitting at the tax collector's booth. "Follow me," he told him, and Matthew got up and followed him. While Jesus was having dinner at Matthew's house, many tax collectors and sinners came and ate with him and his disciples. When the Pharisees saw this, they asked his disciples, "Why does your teacher eat with tax collectors and sinners?" On hearing this, Jesus said, "It is not the healthy who need a doctor, but the sick. But go and learn what this means: 'I desire mercy, not sacrifice.' For I have not come to call the righteous, but sinners."
Matthew 9:9-13 NIV
We connect with unbelievers when we care about…
1) _OTHERS_ more than _OURSELVES_.
2) _LOST _ people more than _RELIGIOUS_ people.
3) _GRACE_ more than _LAW_.